Do I Need a Tree Surgeon?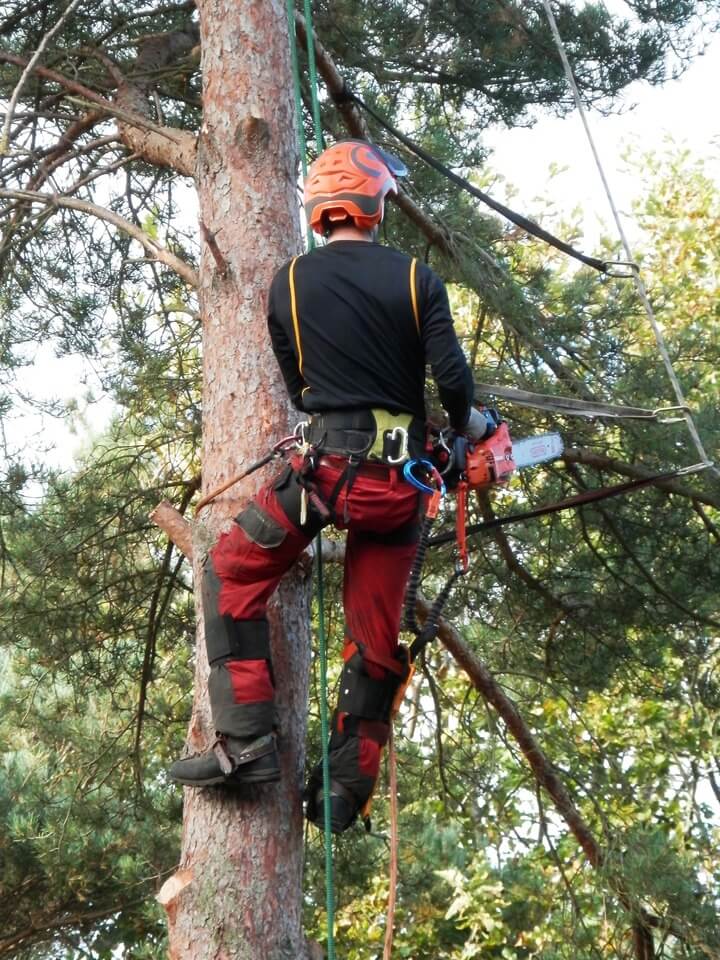 Did you know, it is the responsibility of the homeowner to ensure that any trees that lie within the boundary of their property are safe and not likely to cause injury to their own, other properties or people.
There are many great reasons why ensuring you hire the services of a professional tree surgeon is imperative and in our latest blog post, we delve into these in further detail.
Safety
As we've already mentioned, any trees on your property are your responsibility to keep safe. Common law states those with trees on their property must "take reasonable care to avoid acts or omissions which they can reasonably foresee would be likely to injure their neighbour".
If a tree was to damage a trespasser a neighbour or their home, that person may make a claim against the person responsible. The success of the claim, however, would depend on whether there was any proof of negligence. An example of negligence may be if the tree was obviously damaged due to weather or disease and the owner had not made steps to make this safe.
Injury
When carrying out any type of DIY, there is always a slight risk of injury. When it comes to tree surgery, however, the risk is even higher, due to the nature of the task.
Working at height is dangerous for those that do not have the correct training, equipment or safety gear. As well as a risk of falling, there is also the risk of injury from the equipment that you are using. Tree branches are thick and strong and require professional equipment to chop down. Consequently, there is also a risk of dropping the equipment and injuring someone else.
Mess
A professional tree surgery company will have the necessary equipment to tidy away all tree choppings once they have completed their work, as well as the means by which to dispose of them. If you do not have the right equipment to dispose of your large branches, leaving them lying around could cause an accident on the ground, as well as ruin any grass or plants around the area.
Treesaw
Here at Treesaw, we are an Arboricultural Association Approved Contractor and pride ourselves on providing an efficient and professional service. Whether you believe your tree has a disease, needs trimming back or is posing a danger to you or your property, we welcome you to contact us. Please 0113 239 1271 or send your enquiry through to our online contact form.