What is a Trustmark Endorsed Business?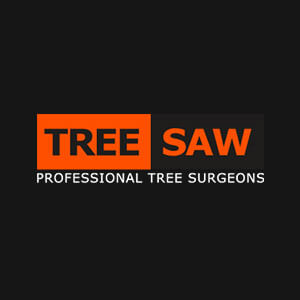 In a previous blog post, we spoke about what it means to be part of the Arboricultural Association, an accreditation that is extremely important to us. Here at Treesaw, we also hold a wide variety of other industry-recognised accreditations and we'll be discussing what it means to be part of the Trustmark scheme and how this can benefit you as the customer in further detail.
What is Trustmark?
Trustmark is a government-endorsed quality scheme that helps to protect consumers when they have work done in or around their homes.
You can be assured of the quality of the work you will receive as Trustmark requires every registered business to have an independent inspection. Whilst these inspections must be carried out no less than every three years, the frequency of these inspections will vary, depending on the scheme provider, with many companies being visited more frequently than this.
Another way Trustmark ensures the quality of work carried out is by ensuring that all registered businesses have their insurances and similar paperwork checked yearly.
How Does Trustmark Handle Complaints?
If you should have a problem with a Trustmark endorsed business and have exhausted their in-house complaints system, you have the oppourtunity to extend your complaint to a scheme provider so they can support you through the process. You will also have the oppourtunity to extend your complaint to scheme providers Alternative Dispute Resolution if a resolution isn't reached beforehand.
How Do I Find a Trustmark Registered Business?
If you are looking for a Trustmark approved tree surgeon, you don't have to do any more searching. Here at Treesaw, we are proud to have been an endorsed contractor for many years. You can find us on the Trustmark directory for your total peace of mind.
Here at Treesaw, we offer a wide variety of tree surgery services, including tree felling, stump removal, emergency work, vegetation control and more. Call 0113 239 1271 or send your enquiry through to our contact form and we'll be in touch shortly.