What is an ARB Approved Contractor?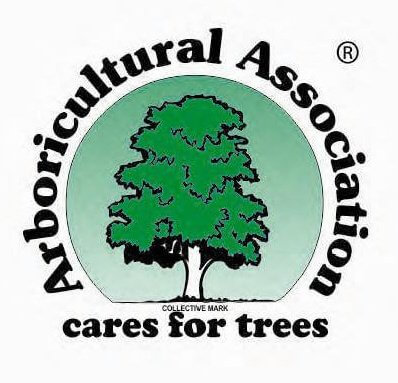 For more than 40 years, The Arboricultural Association has been running the Arboricultural Approved Contractor Scheme that has been setting the industry standard for tree surgery work across the United Kingdom, keeping the UK's rich tree heritage healthy and cared for.
A contractor that has been approved by The Arboricultural Association Approved Contractor scheme has been assessed by the Arboricultural Association and proven that they uphold the relevant standards in relation to their business size. Additionally, a business that displays the AA logo will follow the AA code of ethics and professional conduct.
The assessment carried out by the AA does not just test a company's knowledge of trees and their maintenance, but also assesses the following:
Compliance with legislative requirements and arboricultural contracting
The understanding and application of current arboricultural practices
Compliance with health and safety requirements for arboricultural contracting
Effective business management and customer service
How Can I tell if a Tree Surgeon is ARB Approved?
An ARB Approved Contractor will most likely display this accreditation on their website. If you are unsure about the legitimacy of a tree surgery contractor, you may search for the company in question on The Arboricultural Association's approved directory.
The Benefits of Working with an Approved Tree Surgery Specialist
Aside from the peace of mind that comes with knowing you are working with a trusted contractor that has all of the skills and knowledge to carry out efficient and safe work, there are many other advantages of working with an accredited contractor.
The Arboricultural Association Approved Contractor Scheme requires all members to have appropriate insurance set up as well as public liability insurance to a minimum of £500,000,000 and a maximum excess of £250 for any incident.
Call Treesaw Today
If you are looking for a reliable tree surgeon specialist, approved by The Arboricultural Association Approved Contractor Scheme and able to work on both domestic and commercial premises, we welcome you to get in touch with our team. Please call today on 0113 239 1271 or send your enquiry through to our online contact form and we'll be in touch with you shortly.