What Skills Do You Need To Become A Tree Surgeon?
If someone is interested in becoming a tree surgeon, it can be hard to know what skills are needed to be successful at the job. Being handy with a chainsaw and having knowledge of trees are obvious things a good tree surgeon will need, but what are some of the other key skills needed if you want to pursue this career path? We at Treesaw have put together a list of the qualities you may not immediately associate with tree surgery, but are vital to the job.
Fitness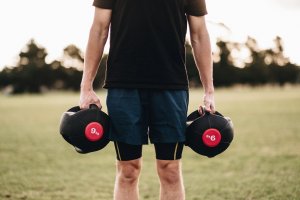 There's no doubt that being a tree surgeon can be a taxing job, both mentally and physically. A large bulk of the job will involve climbing trees and using a chainsaw to remove obstructive branches, or trees entirely. Tree surgeons are also required to use their upper body strength to lift themselves up using a levy system, and to be comfortable using equipment safely. This can be very tiring, so having good physical fitness levels will definitely help.
Communication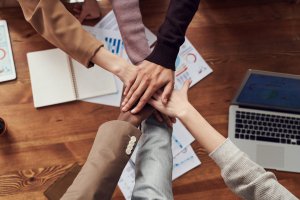 Tree surgery can be a tough and sometimes dangerous job, which is why it is important to possess good communication and teamwork skills. Being able to communicate with your team will increase productivity and safety. Having a good rapport with your colleagues also assures that the job gets done to the best quality, and when working at height, means that you and your team are able to come together and negotiate tricky situations in the most practical way possible.
Time Management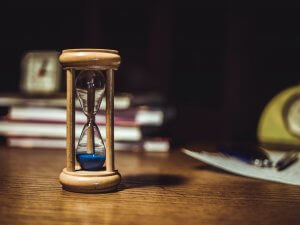 As a tree surgeon, you will be expected to complete a task within a specific time frame, so having good time management skills will be greatly advantageous. Being able to set aside some time to plan and schedule how you are going to go about completing a job will increase your productivity, give you a higher focus and can help to lessen any distractions. Furthermore, timing your jobs well and getting them done on time means you are likely to maintain a better work-life balance.
Contact Treesaw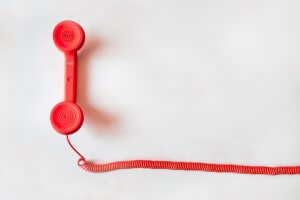 As you can gather there are a number of general life and work skills that can play a huge part in you having a successful career as a tree surgeon, we hope that this list has been helpful in identifying those skills. 
If you would like any further information about any of the services we provide across Leeds, Bradford, Wakefield and Harrogate, please feel free to contact us by filling out our online contact form or by calling us on 0113 239 1271.