Why is Tree Surgery Important?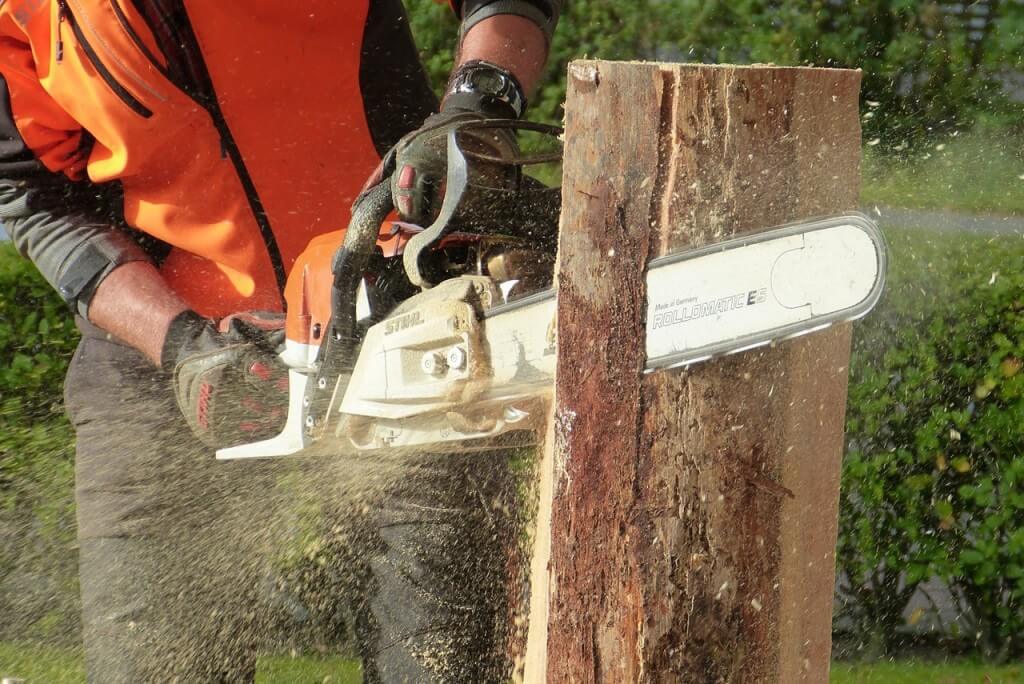 Trees are very important for our environment. Not only do they help to clean the air, they also provide an aesthetically pleasing view and are often used to provide privacy to homes and offices.
Keeping our trees healthy will ensure they continue to grow and flourish. Tree surgery plays a crucial role in maintaining the health of a tree and in our latest post, we'll be discussing the benefits of tree surgery further, giving you more insight into this field.
What is Tree Surgery?
As the name suggests, tree surgery is the process of making a sick tree well again. Tree surgery involves a wide variety of methods, including removing diseased branches of a tree, filling cavities to prevent further damage and supporting the tree branches with braces.
Only a professional arborist can carry out tree surgery. An arborist may also carry out maintenance on hedges and shrubs.
The Benefits of Tree Surgery
Without regular maintenance, a tree can succumb to diseases, its branches may break and the overall appearance of the tree may wain. Consequently, it goes without saying that looking after a tree's appearance will ensure it continues to look aesthetically pleasing for years to come.
Another great benefit of tree surgery is that it dead or weak branches can be spotted early, reducing the risk of them falling and improving the safety of everyone in the vicinity.
Treesaw
Our dedicated team have been providing expert tree surgery services for many years across Leeds, Bradford, Wakefield and Harrogate. We work on both commercial and residential projects, keeping your grounds looking healthy. If you would like more information on our wide range of services, please call 0113 239 1271 or send your enquiry through to our online contact form and we'll be in touch shortly.